Three more days of Early Bird Registration!
What should you expect while in Portland for FOSS4G? The unexpected!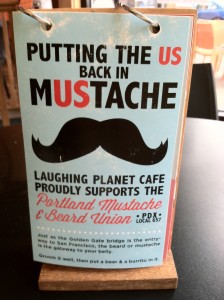 After several visits, Bruce Momjian, a PostgreSQL core contributor, observed that Portland is different.  Wikipedia even has an entry to Keep Portland Weird.  Last weekend, Portland yet again had the highest participation of 100+ cities for the World Naked Bike Ride.  Final numbers aren't available, but likely nearly 10,000 bicyclists rode through Portland to highlight the vulnerability of cyclists everywhere and decry society's dependence on fossil fuels.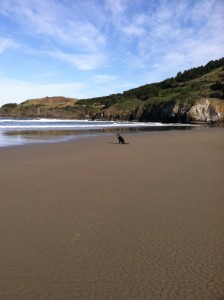 Oregon has public beaches largely due to Governor Tom McCall.  He is also well known for averting what was expected to be a large scale clash and protest by throwing the only state sponsored rock concert, Vortex I, attracting 50,000 attendees.  Although he was governor from 1967 to 1975 and died in 1983, based on bumper stickers, he still has an active political campaign.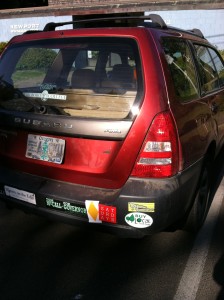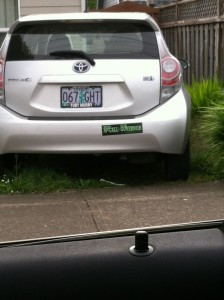 PDX is different.  PDX is great!